Automate the the collection of golfballs on the driving range was never that easy
While the BIGmow robot cuts the grass, the BALLpicker collects the balls on the driving range. Together an altimate dream for every greenkeeper.
They can be used 24/7 to mow areas of up to 30,000 m² and collect 12,000 balls per 24 hours.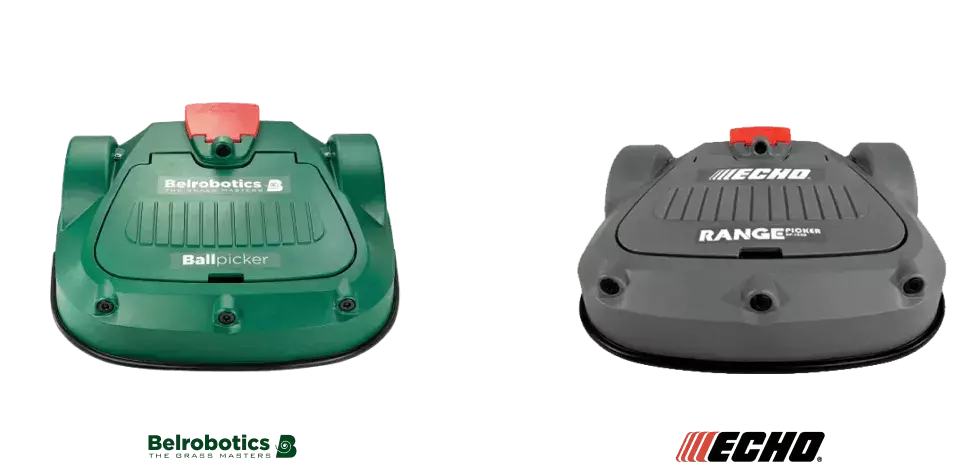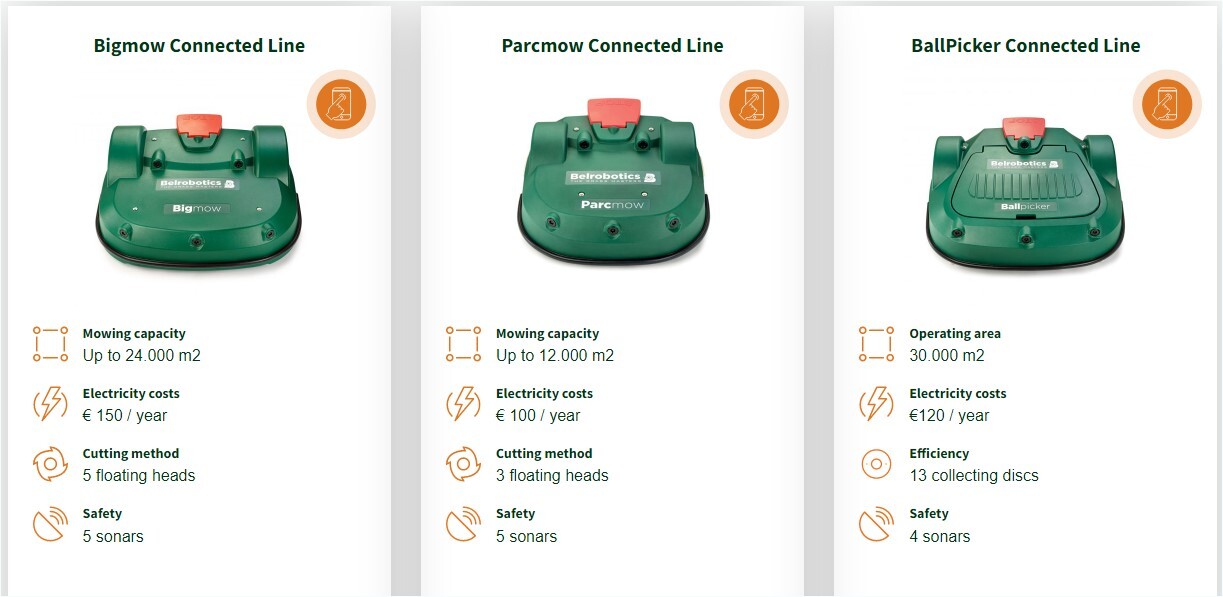 Even more possibilities thanks to GPS-RTK navigation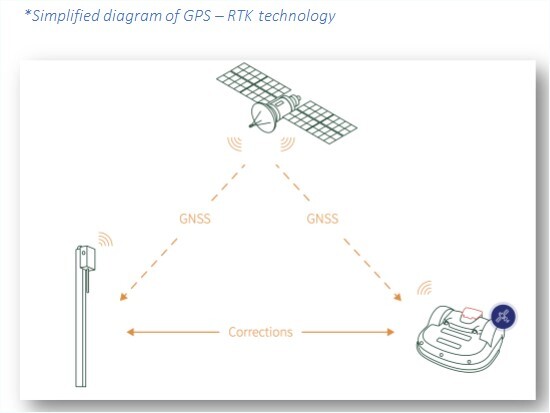 When using the revolutionary GPS RTK function, the performance of the robot is tripled. This means increased mowing capacity: up to 75,000 m² on the TM2050 (BIGmow) and up to 45,000 m² on the TM1050 (PARCmow).
This enhanced performance means that sports fields can be mown even faster.
And with Real Time Kinematic (RTK) functionality, the robot navigates with 2 to 3 cm accuracy, allowing it to mow in a pattern with minimal overlaps.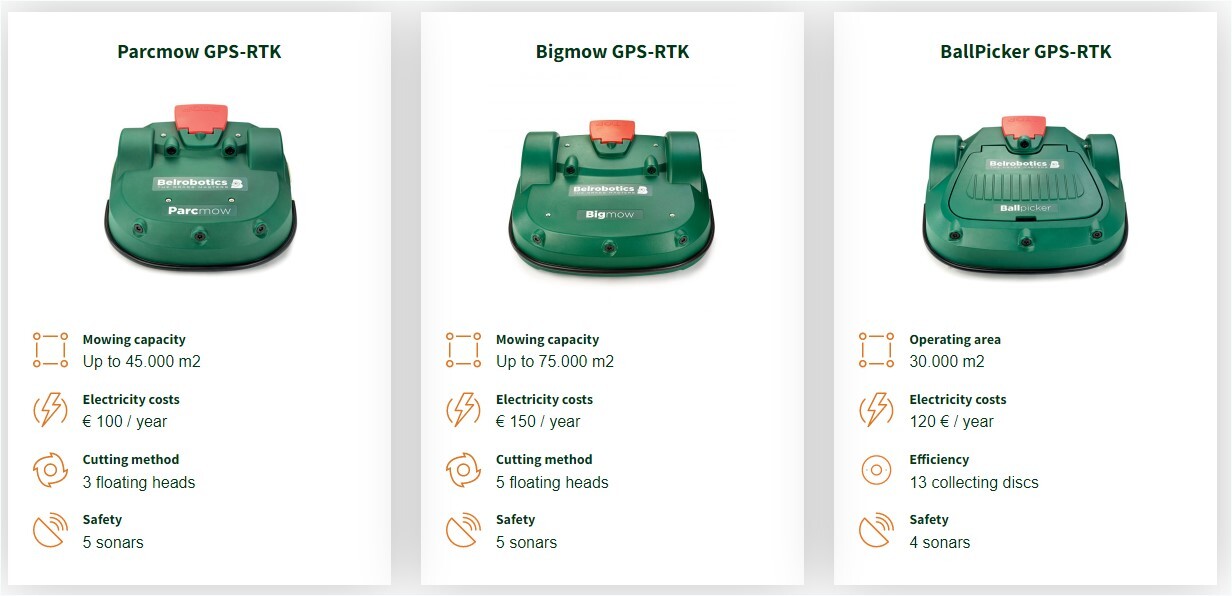 Would you like to know more? Watch this video